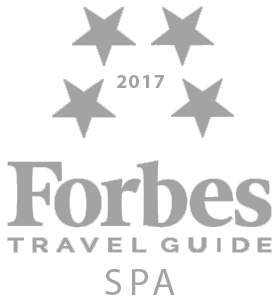 For centuries, people have sought tranquility, nature and healing treatments to mend the body, mind and spirit. At Carneros Resort and Spa, tranquility and nature are provided by our vineyard setting and abundant farmlands; and our spa adds healing through the best in treatments, products and caring, experienced therapists.
We believe that it takes just the right environment to restore breath and energy to our head, heart and spirit. Absorb the benefits of our revitalizing body treatments, indulge in a private yoga class, or simply enjoy the pleasure of a good book on your cottage deck. To open yourself to the Spa at Carneros Resort and Spa is to explore your potential for true wellness. Welcome to The Spa. Relax, you are in good hands.
Babor Facial Event at the Spa
We have partnered with BABOR Cosmetics, one of the world's leading luxury skincare lines, to provide you with an unforgettable spa experience! Enjoy a mini facial experience at The Spa this weekend brought to you by a BABOR Cosmetics Esthetician.